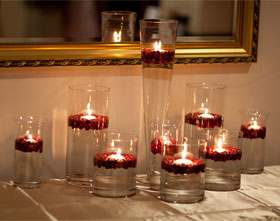 Welcome to A Gala Event Catering
With A Gala Event Catering you will find a variety of dishes at the prices that suit your taste and your budget.
Enjoy the special meal that you have selected while spending time with your family and friends, and allow us to provide you with our personalized attentive service so that you can enjoy the day.
Please call us to arrange for a complimentary, private taste test, and let us discuss the needs of your special event.
¡Hablamos espaņol!

Events & Services
Menus & Prices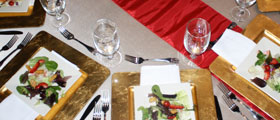 Review our traditional menu suggestions and let us work with you to satisfy your specific needs.
Testimonials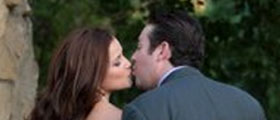 David and I wish you could hear all the rave reviews you have been receiving since our wedding. Everyone was truly impressed ... Read more.
— Eliza & David Volk